Speakeasy Private Vintage Car Tour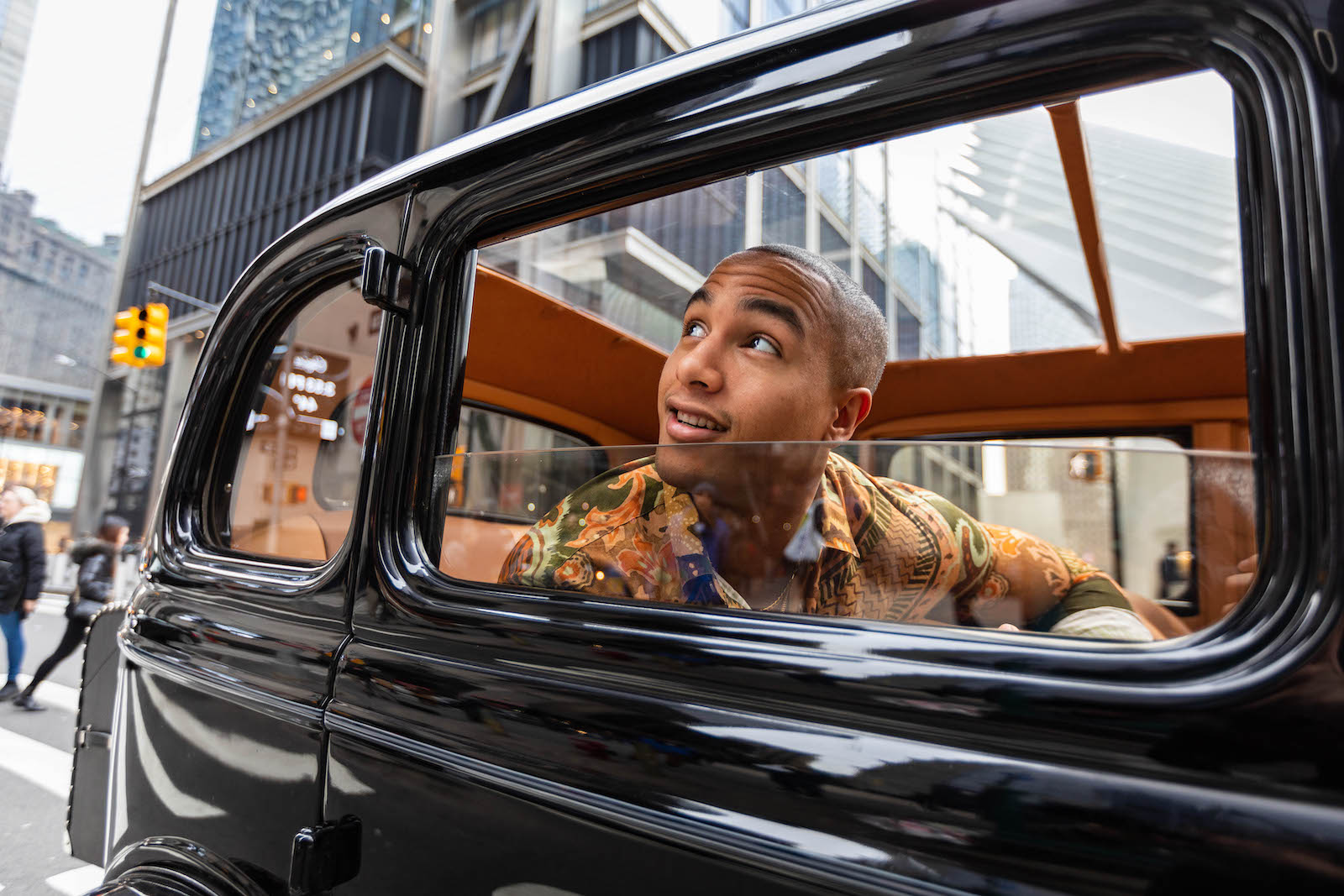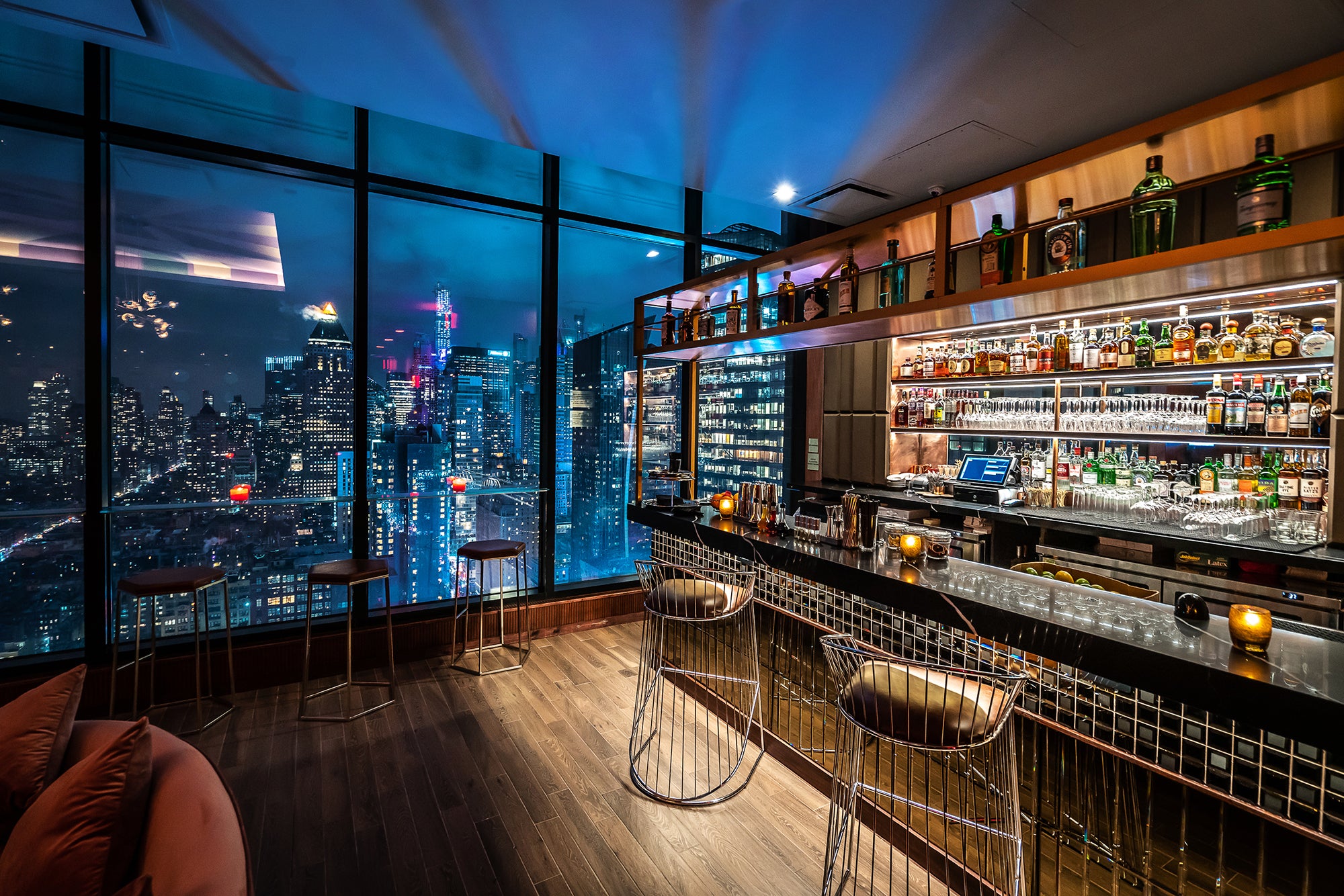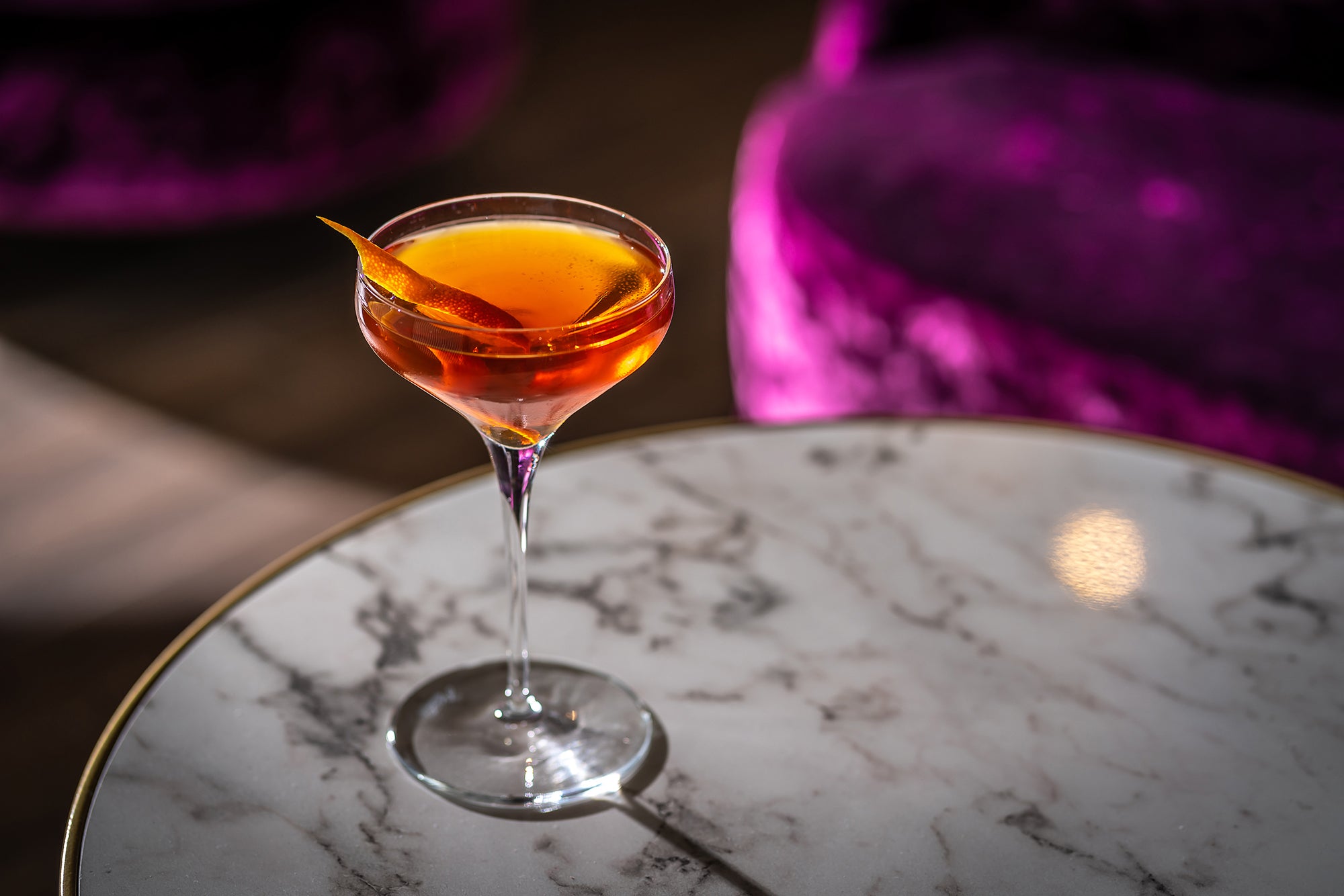 SPEAKEASY PRIVATE VINTAGE CAR TOUR
Tour Duration: 1 Hour
Book your private tour for $65 per person!
Booking Availability: 10:00 am to 8:00 pm
Note: Traffic may affect the duration of your tour.
Join us on a fascinating Speakeasy Vintage Car Tour through Manhattan!
Explore New York City's rich history during the Prohibition era. Our tour takes you on a journey through Manhattan in a vintage car. Witness the iconic landmarks and skyscrapers in the heart of New York while driving in your vintage vehicle. On your tour, you'll learn about the rise of speakeasies, hidden bars, underground drinking culture, the influence of organized crime, and the impact of Prohibition on the city's social scene.
Your personal chauffeur tour guide takes you on a one-of-a-kind experience that transports you back in time while you are driving by some historic and contemporary speakeasies of New York City. Don't miss this chance to immerse yourself in the fascinating history of excitement, rebellion, and social change during one of the city's most intriguing periods. The Hudson Great 8 and the Ford Model A are your personal time capsules and the perfect setting for a unique unforgettable experience. Experience the 1920s vibe by getting an exceptional perspective on the rich cultural and architectural heritage of the area.
Our vintage car tours are also a perfect gift to surprise a loved one. Book a tour and experience the city like never before.
Your Unique New York Experience Starts Now