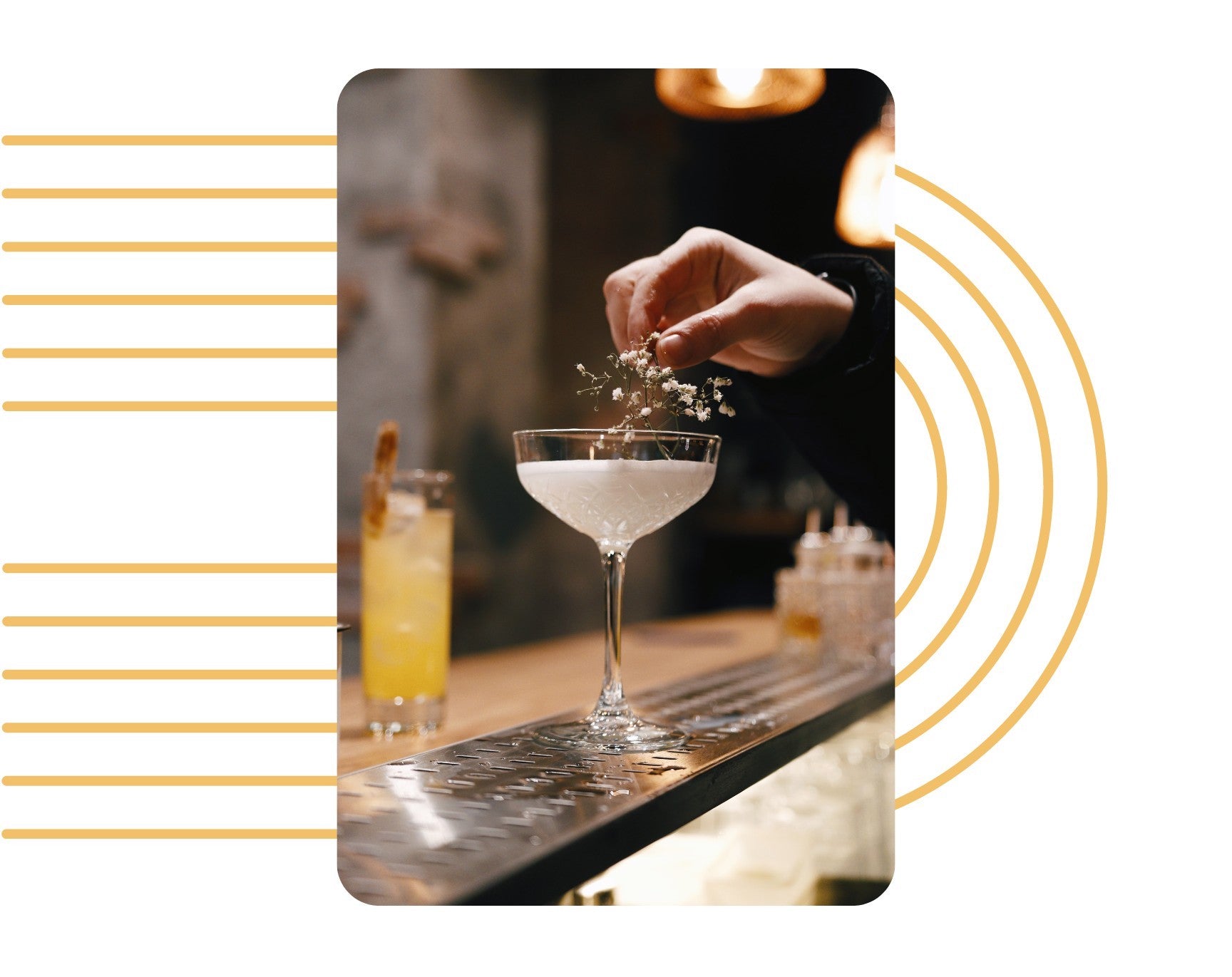 SPEAKEASY
DISCOVER NYC WITH OUR SPEAKEASY CAR TOUR
Delve into the rich history of prohibition-era drinking establishments and let yourself be carried away on a journey through some of New York's most famous speakeasies of the 1920s and 1930s.
The Experience
TAKE A WILD RIDE WITH THE CITY'S ONLY 1920s ERA CAR TOUR.
Jazz. Glitz. The age of speakeasies. Experience New York like even the locals haven't (at least in this century). Nowaday guides you through an unforgettable loop of Manhattan's most iconic sites in a fully restored classic car.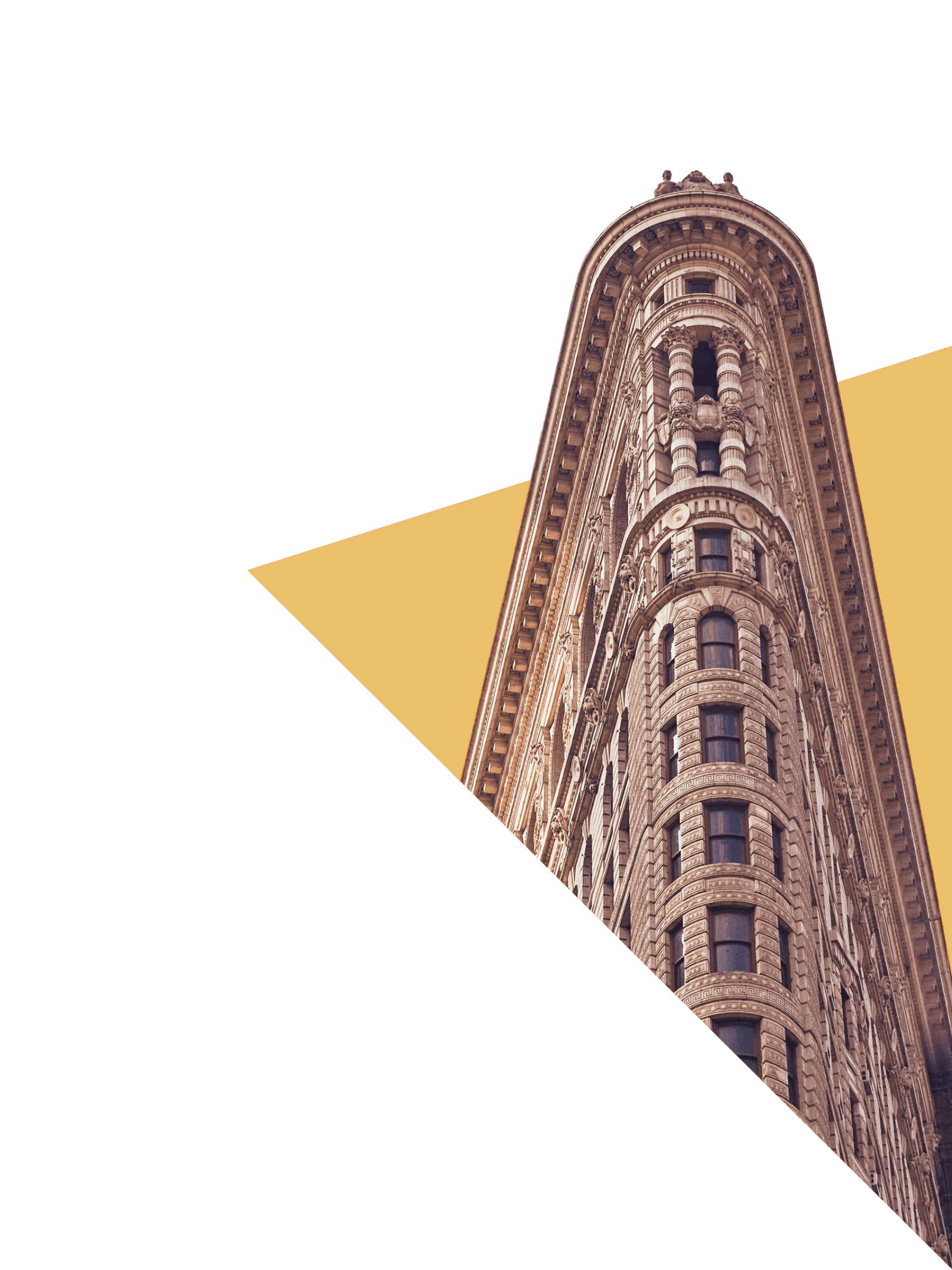 The Details
Our Sightseeing
Tour Includes:
Private Experience
Every car serves as a private ride for up to 4 guests. Book one, or book a fleet.
60-120 Minute Ride
For an hour, be the talk of the town in a gorgeous, one-of-a-kind 1920s era car.
Certified Guides
Your driver will be your guide through the sights and stories that make New York special.