We believe travel experiences should reveal the unique magic of their city.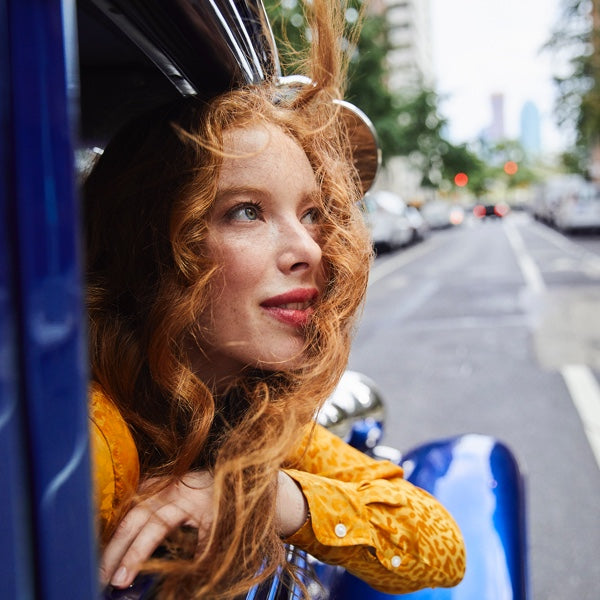 Wild good times
No matter the location or era, we guarantee every experience will be full of roaring laughter and fun.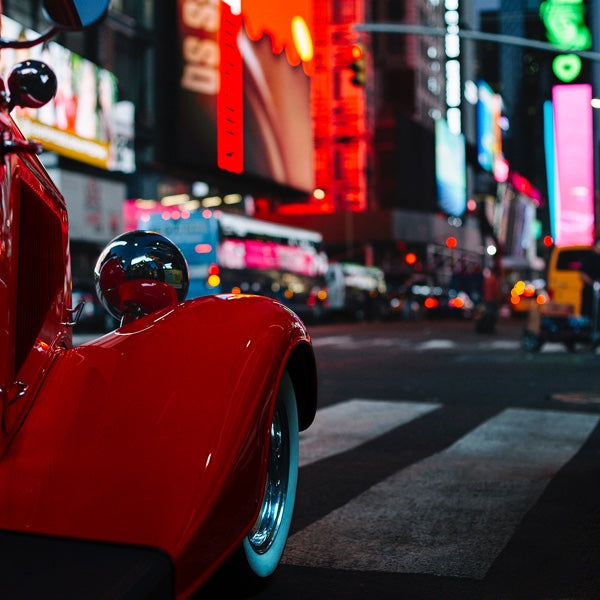 An unexpected angle
Leave cookie-cutter tours behind and experience for yourself all of the stories that make a city special.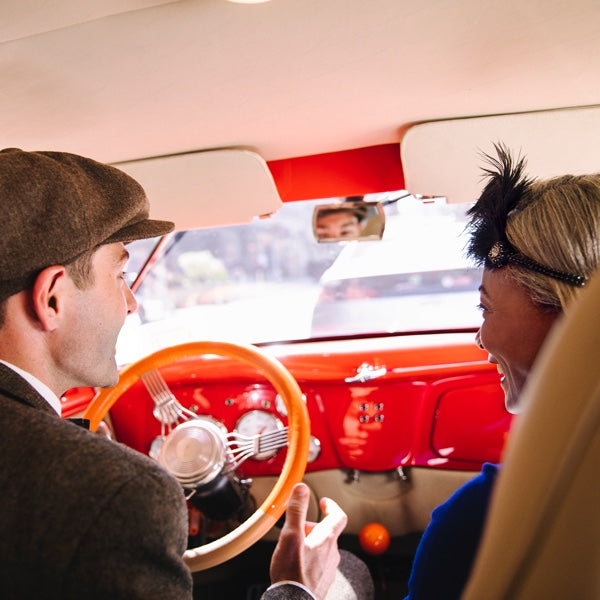 Exceptional service
We are super selective about our routes, cars, and drivers to ensure every experience is delightful and safe.
Not just in cities.
With cities.
We create experiences that celebrate and enhance the cities we operate in—not detract from them. So we work alongside local groups and government officials to ensure we are serving a city's locals, as well its guests.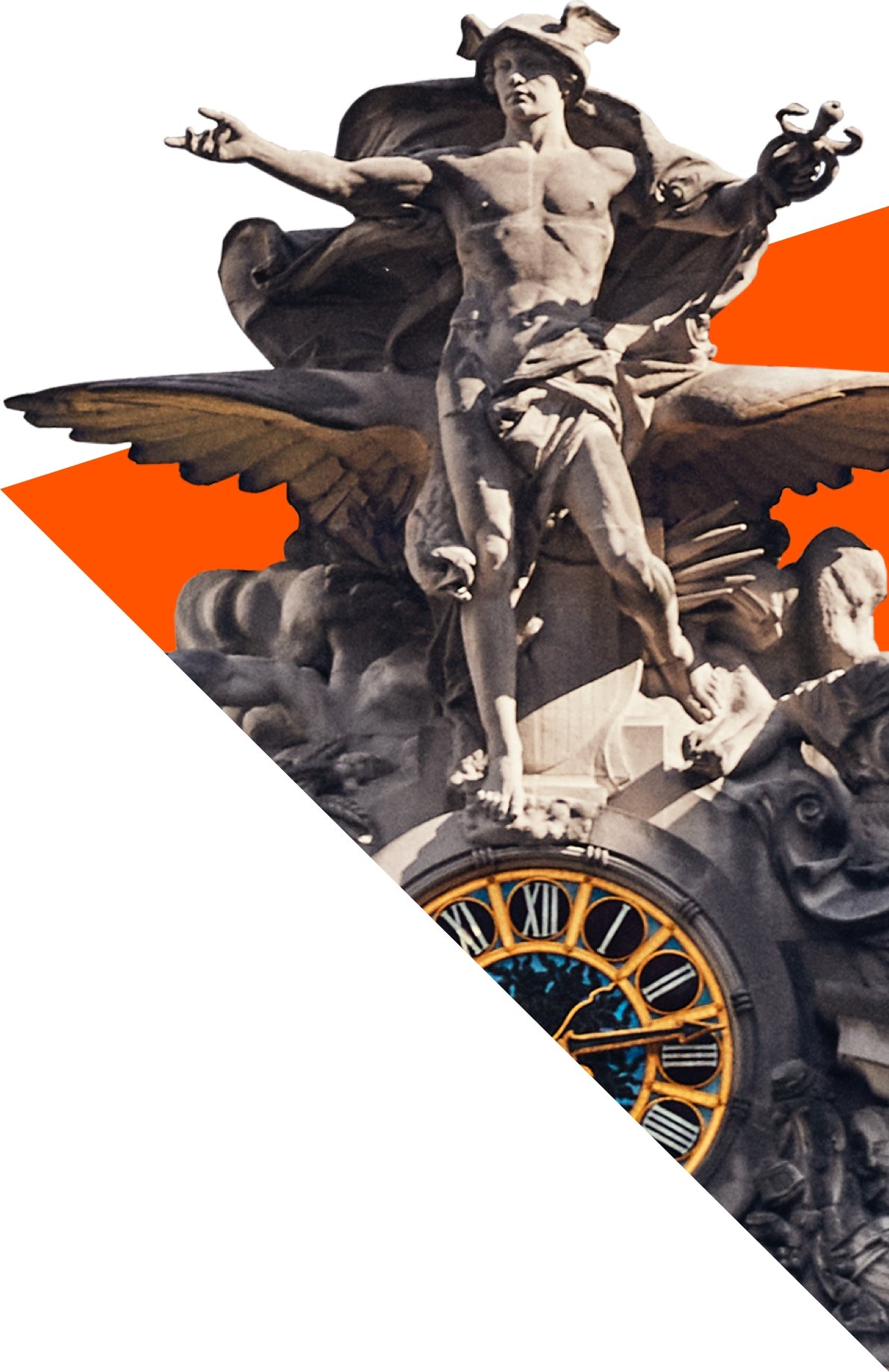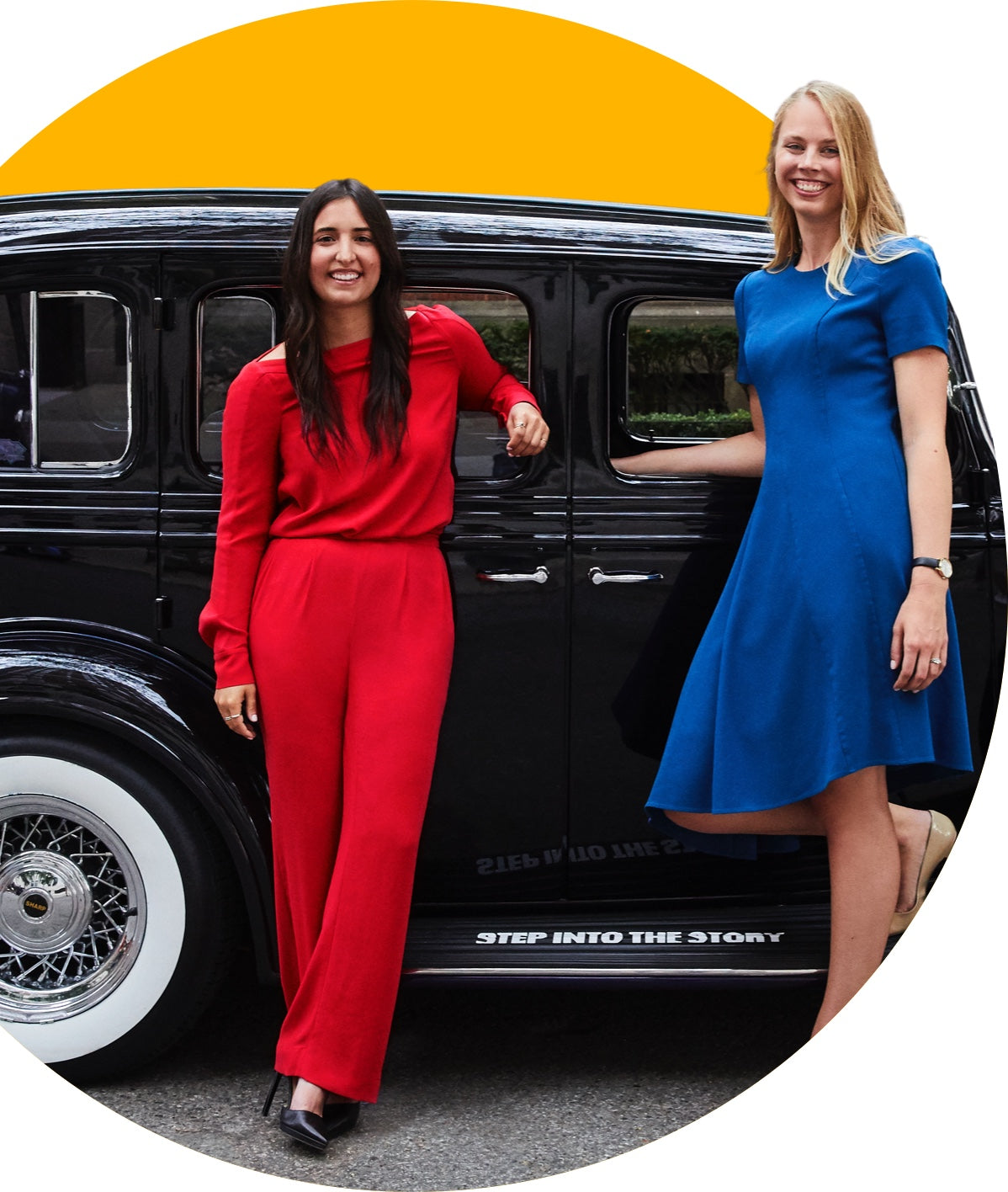 MEET THE TEAM
WHO MAKES IT HAPPEN
We want you to fall in love and feel at home in every city, so we're hard at work creating experiences around the world that deliver a good time and a great story.