City Lights Vintage Car Tour (EXCLUSIVE)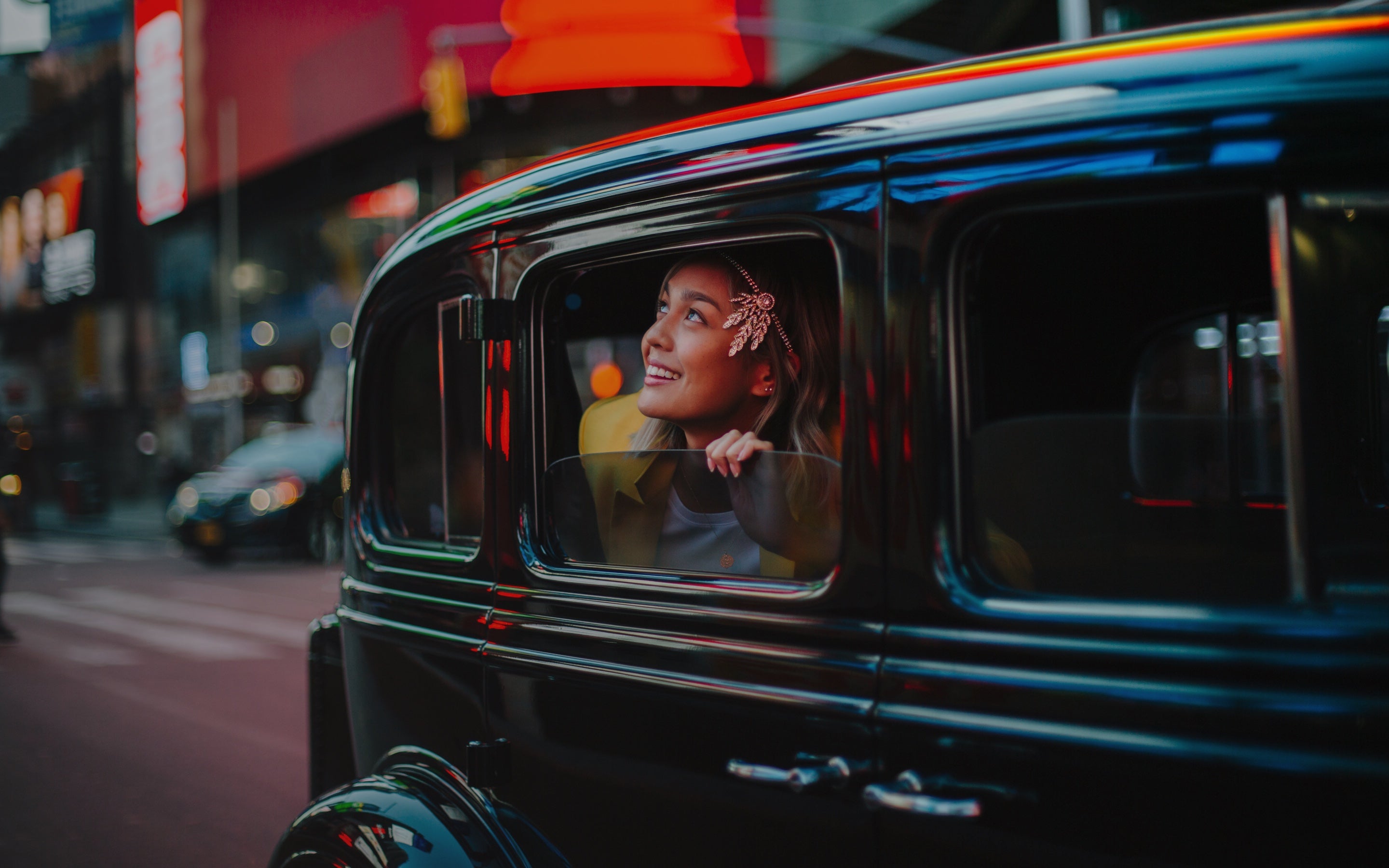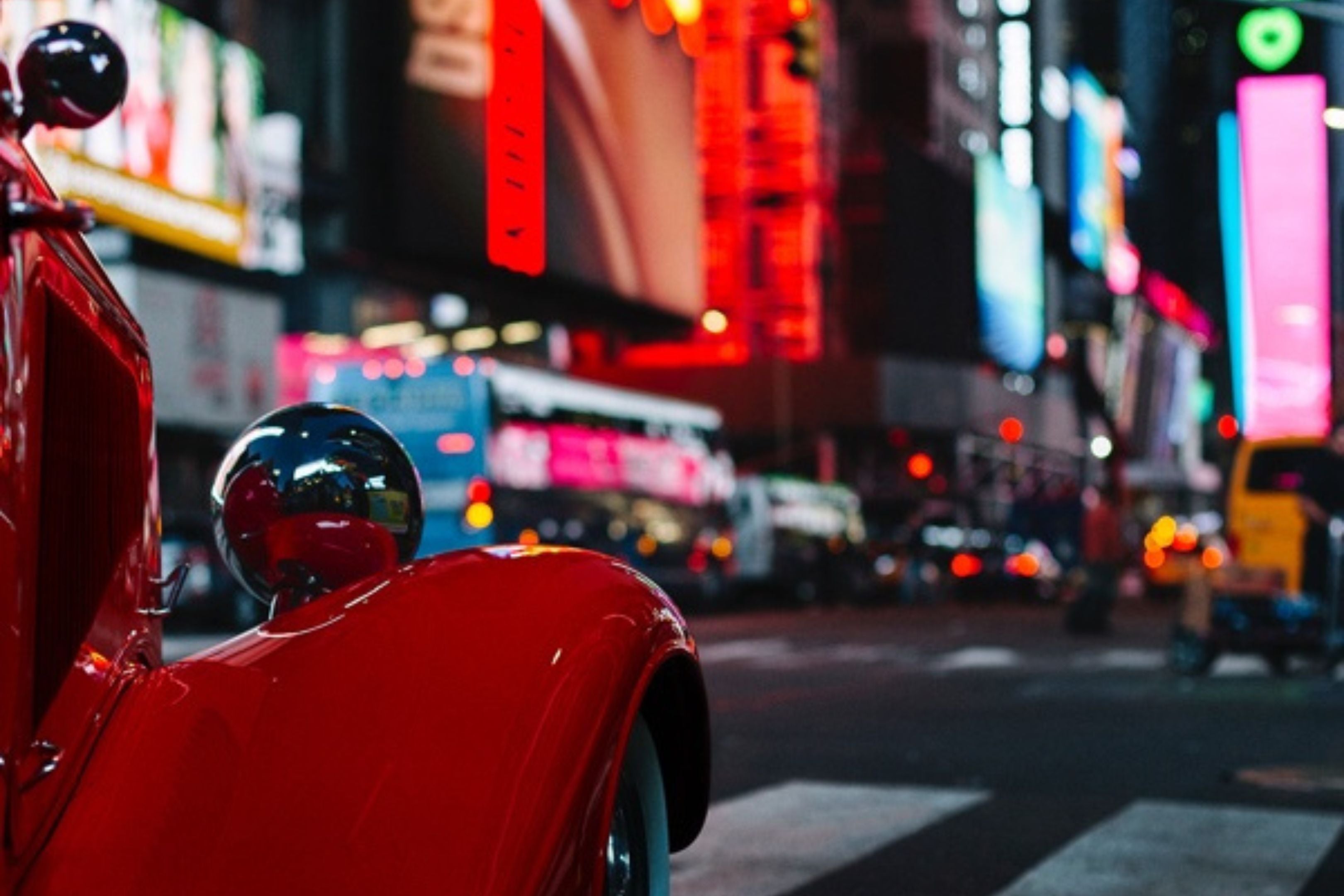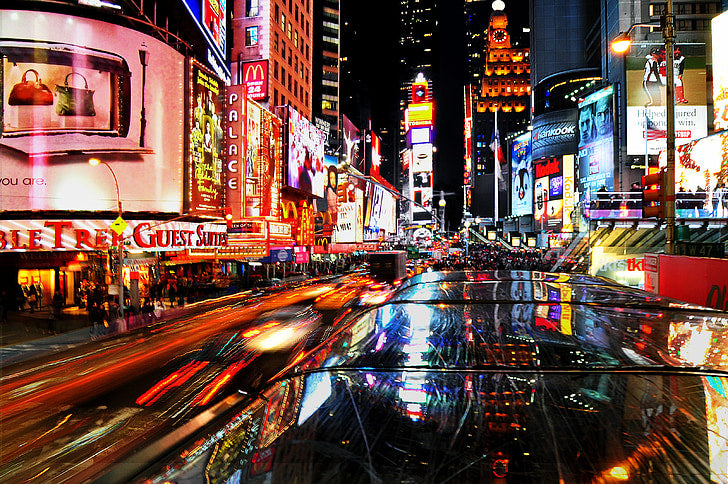 CITY LIGHTS VINTAGE CAR TOUR (EXCLUSIVE)
Tour Duration: 1 Hour
Book your private tour for $75 per person!
Booking Availability: Exclusively 8:00pm ONLY
Note: That traffic may affect the duration of your tour.
Discover the City that never sleeps by night with our City Lights Tour!
As the sun sets over Manhattan, the city that never sleeps transforms into a magical wonderland of lights and sounds. And what better way to experience it all than in a vintage car? Hop into one of our classic cars and take a trip back in time as you cruise through the bustling streets of New York City. As we wind our way through the iconic neighborhoods of Manhattan, the glow of neon signs and towering skyscrapers light up the night sky. You'll be transported back to a time when things were a little bit slower and a lot more glamorous. Be ready to learn more about:
The Roaring 20s in New York

The Prohibition Era

The Rise of Speakeasies

The Rise of Organized Crime and Notorious Gangsters
Our vintage car provides the perfect setting for a unique experience at night. Our Ford Model A harkens back to a time when cars were more than just a way to get from one point to another. Through the large glass roof of the Ford Model A, the lights of the city can be admired from all angles. It's a reminder of a bygone era, a time when people were willing to break the law to have a good time.

Our vintage car tours are also a perfect gift to surprise a loved one. Book a tour and experience the city like never before.
Your Unique New York Experience Starts Now