Nowaday Gift Cards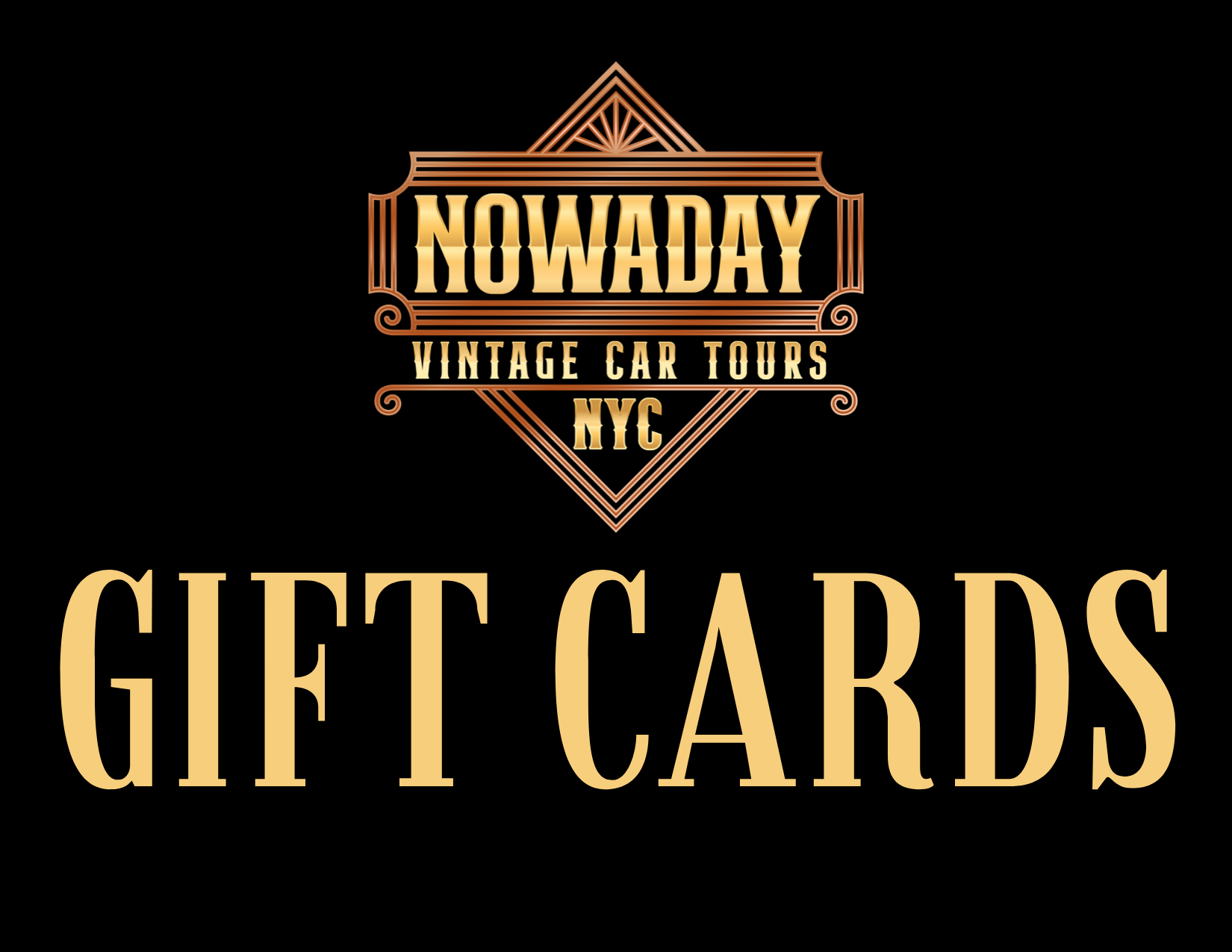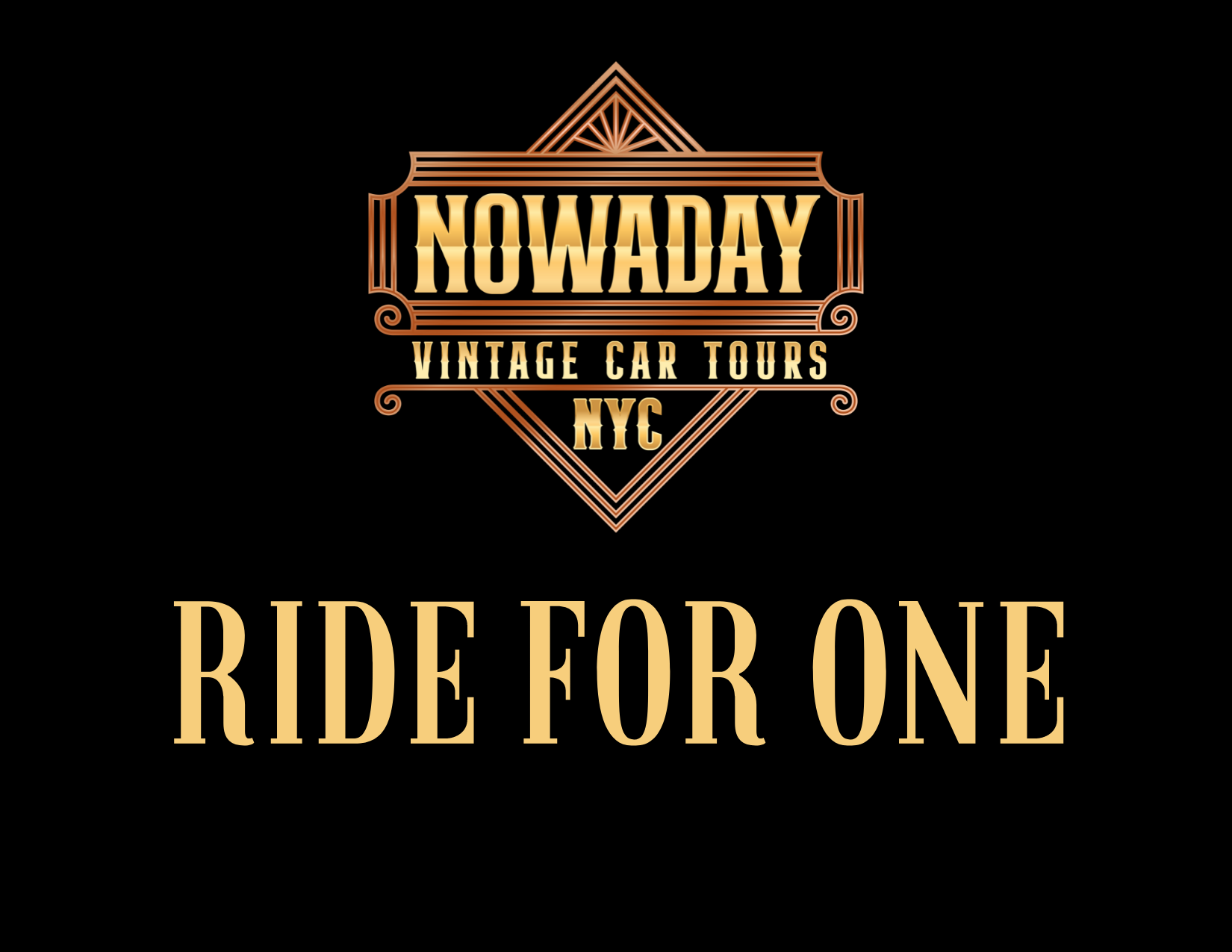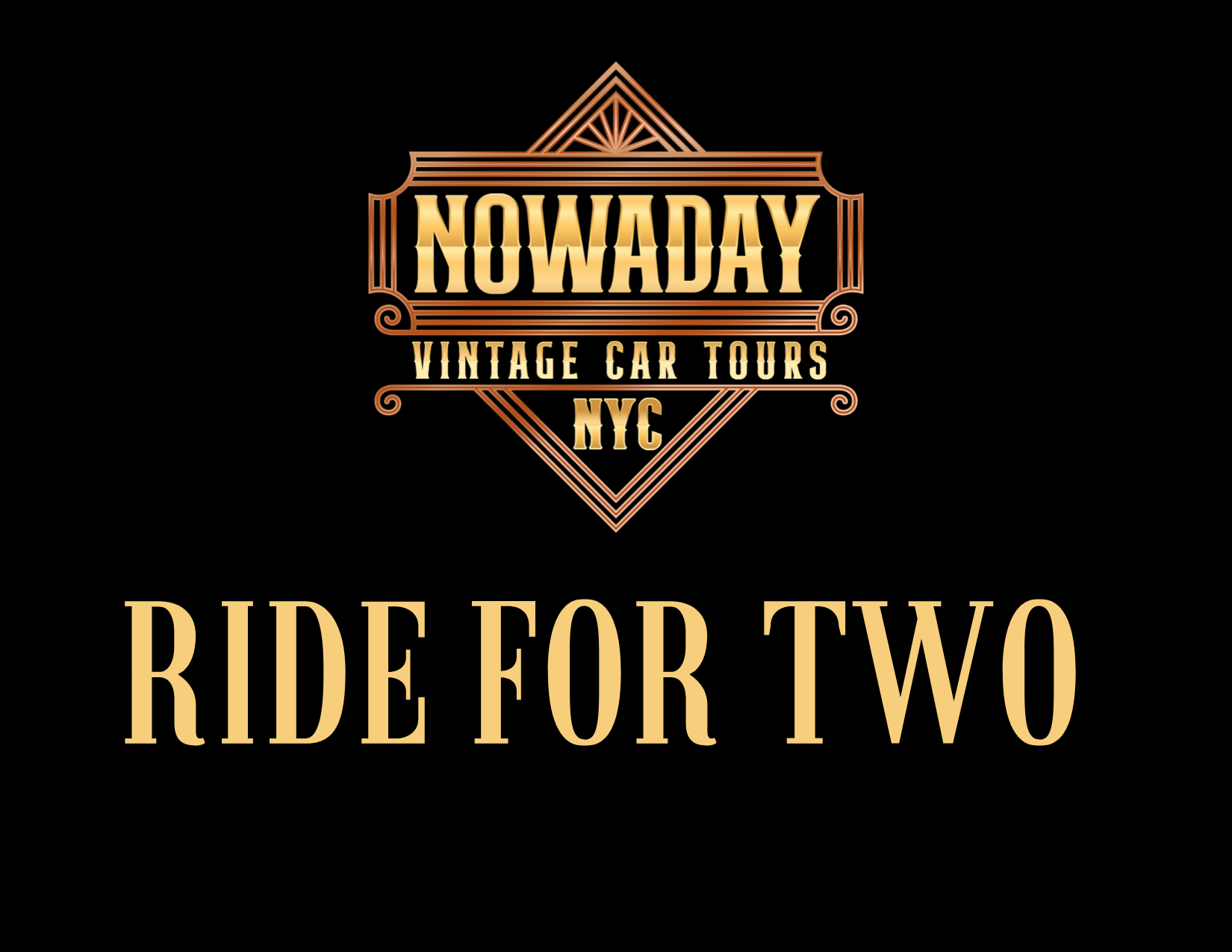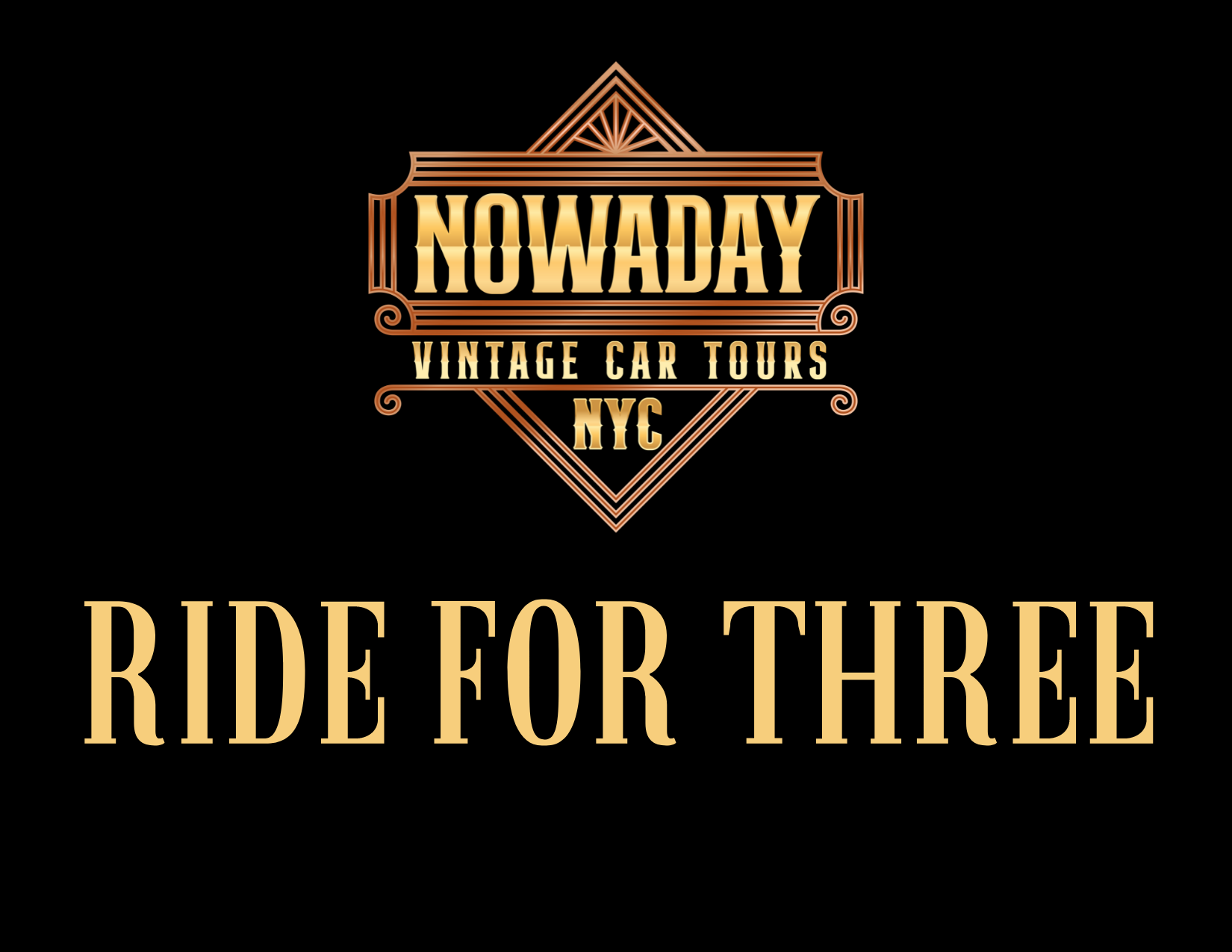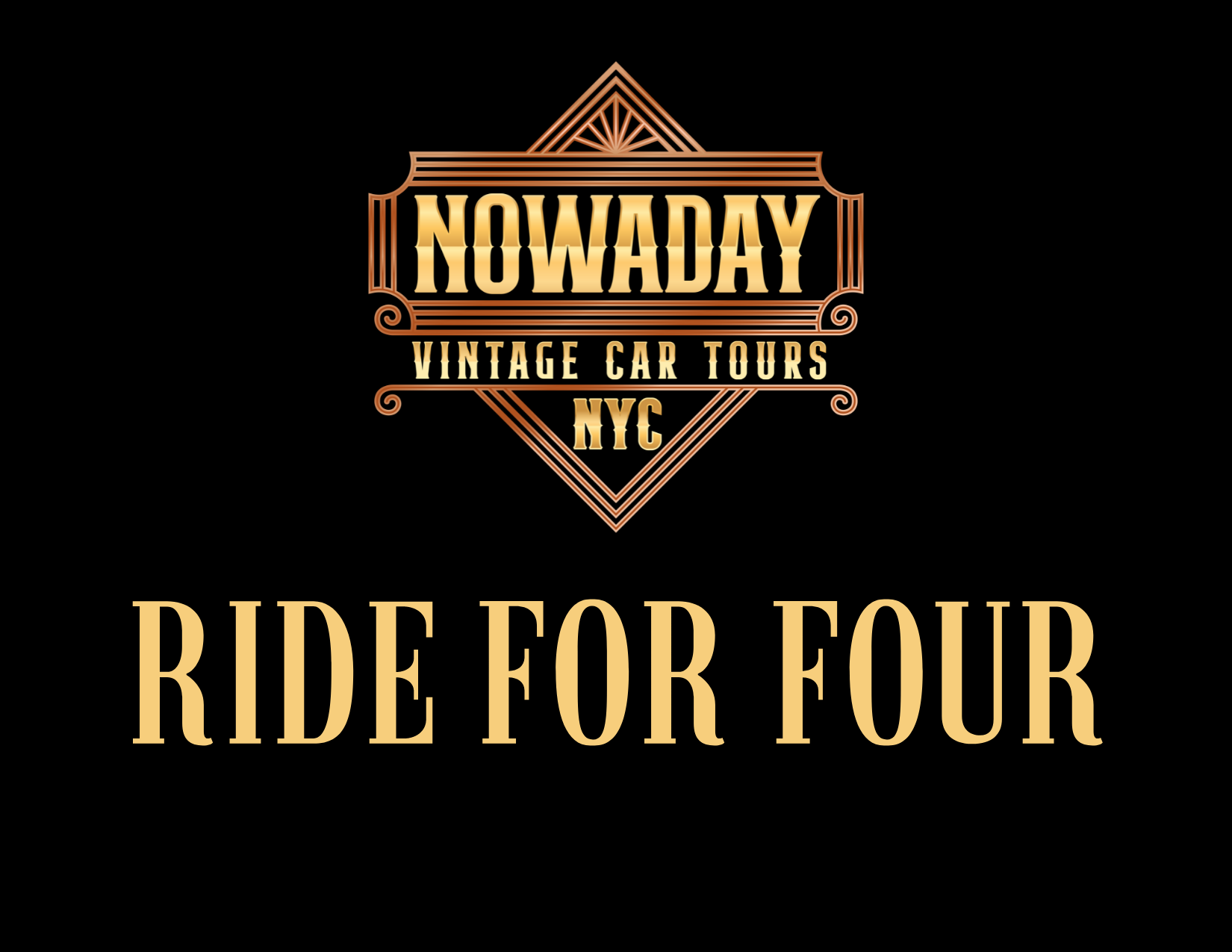 Nowaday Gift Cards
Surprise a loved one with a truly exceptional experience. Enjoy a vintage car tour, guaranteed to create beautiful memories. This luxurious present is both memorable and wonderful, providing quality time that will last in your hearts forever.
Your Unique New York Experience Starts Now
Limited slots only. Book your tours today!