Our Cars
Posted by Myrat Saryyev on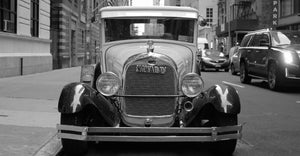 The Ford Model A was a car produced by the Ford Motor Company from 1928. It was offered in four body styles, powered by a four-cylinder engine, had a top speed of 65 mph and was available with either a closed or open body. The Model A was more stylish and luxurious than the Model T and was the first Ford car to be produced in color. It played a significant role in shaping the American automotive industry by creating jobs and supporting related industries, and was also a popular choice for consumers due to its affordability. Today, the Model A is a highly sought after collector's item and an important part of American automotive history.
Posted by Myrat Saryyev on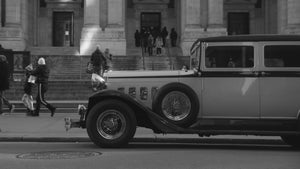 The Hudson Great 8 was introduced by the Hudson Motor Car Company in the early 1930s. It was known for its spacious interior, powerful straight-six engine, and distinctive design. Despite only being produced for a few years, it remains a timeless classic and is remembered as a symbol of the innovative and stylish cars of the 1930s Art Deco era.