MANHATTAN BRUNCH / DINNER DATE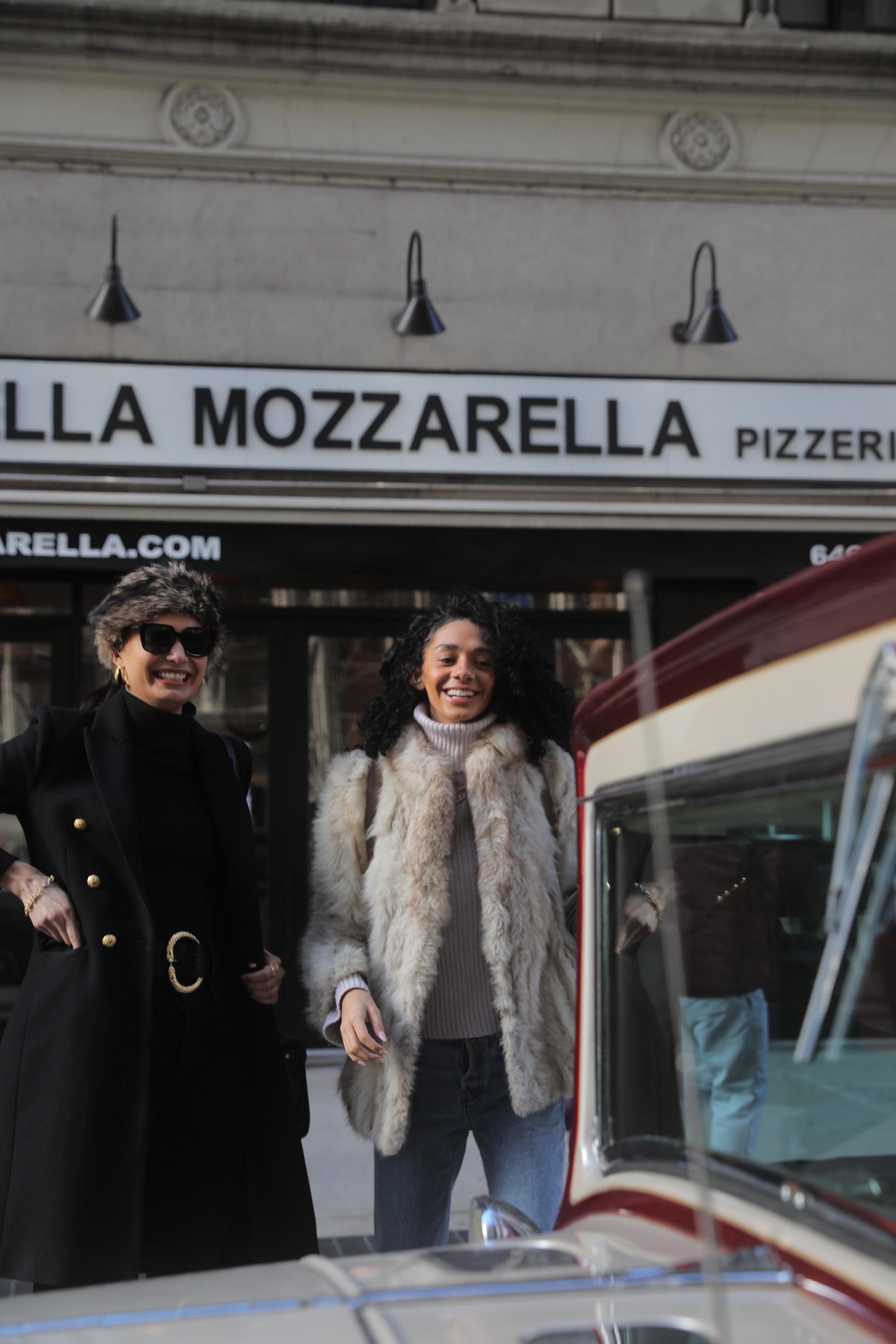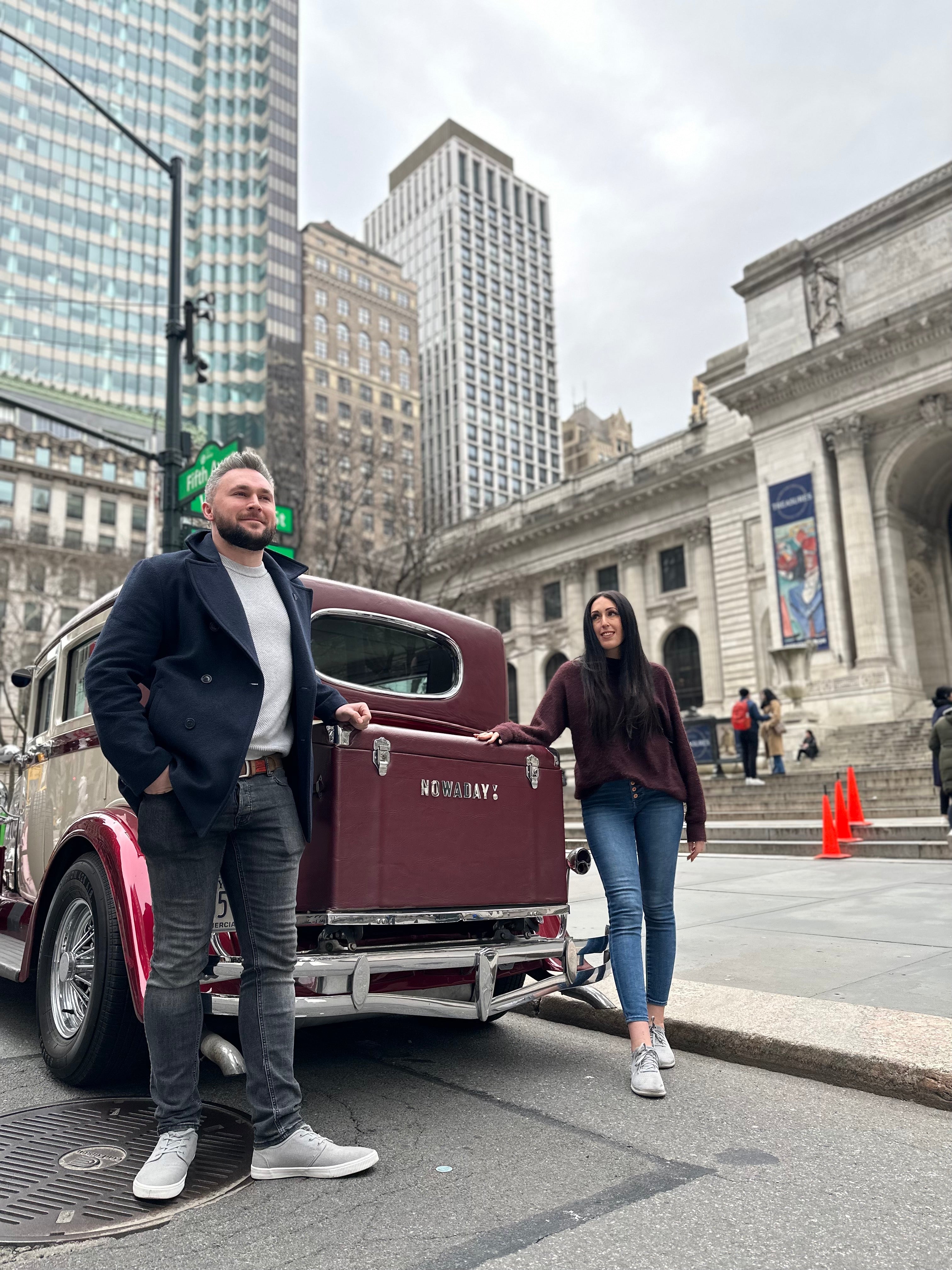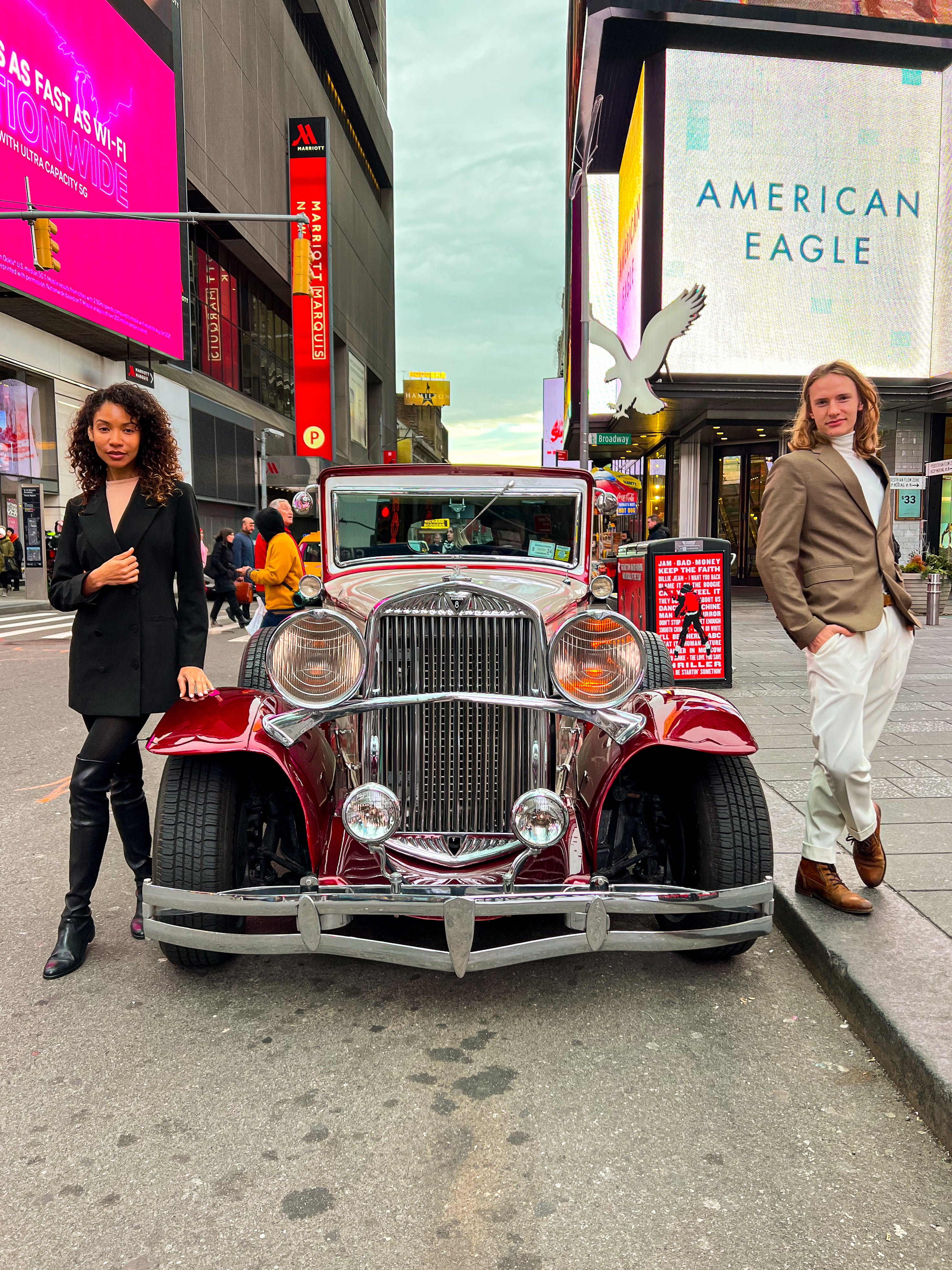 MANHATTAN BRUNCH DATE / DINNER DATE

Tour Duration: 1 Hour
Book your brunch or dinner tour starting at $149 for two people!
Booking Availability: 12:00 pm to 9:00 pm
Note: Traffic may affect the duration of your tour. 
Pick Up Point: Ella Mozzarella (910 7th Avenue, New York, NY 10019)
Drop-off: Any restaurant or bar of your choice from Canal St. to 59th St.
Take a tour with us and be dropped off at your favorite brunch spot or dinner spot in Manhattan!
Our vintage cars like the Hudson Great 8 and the Ford Model A, are your personal time capsule for your romantic brunch or dinner date. Our vintage cars have the perfect setting for an unforgettable unique experience to share with your beloved. Experience the 1920's by getting an exceptional perspective on the rich cultural and architectural heritage of the Manhattan area.
Our vintage car tours are also perfect gift to surprise a loved one!
Book a tour and experience the city like never before.
Book Your Unique New York Date Now!