New York City Lifestyle Bundle (Nowaday x Ella Mozzarella x Bike Rent NYC)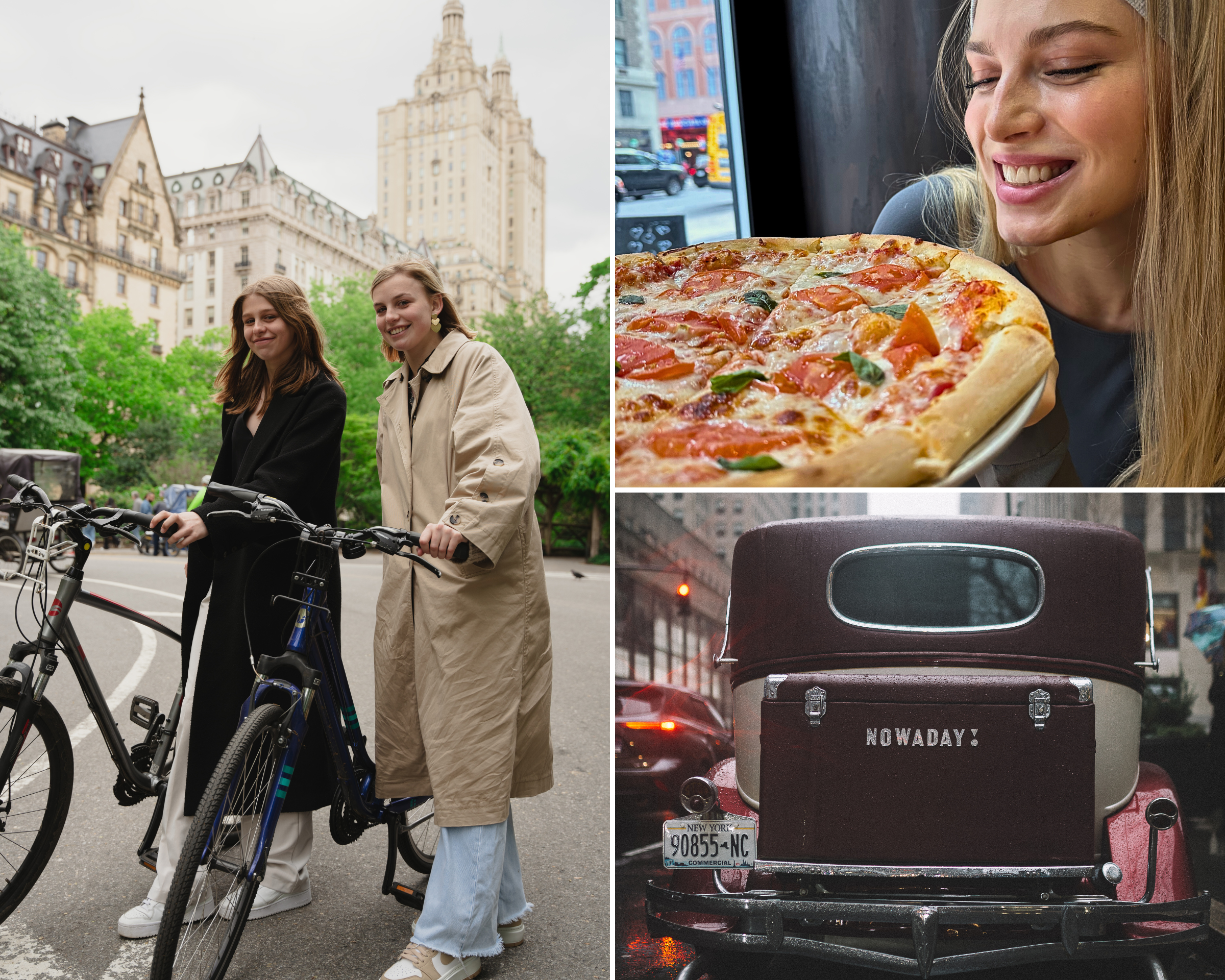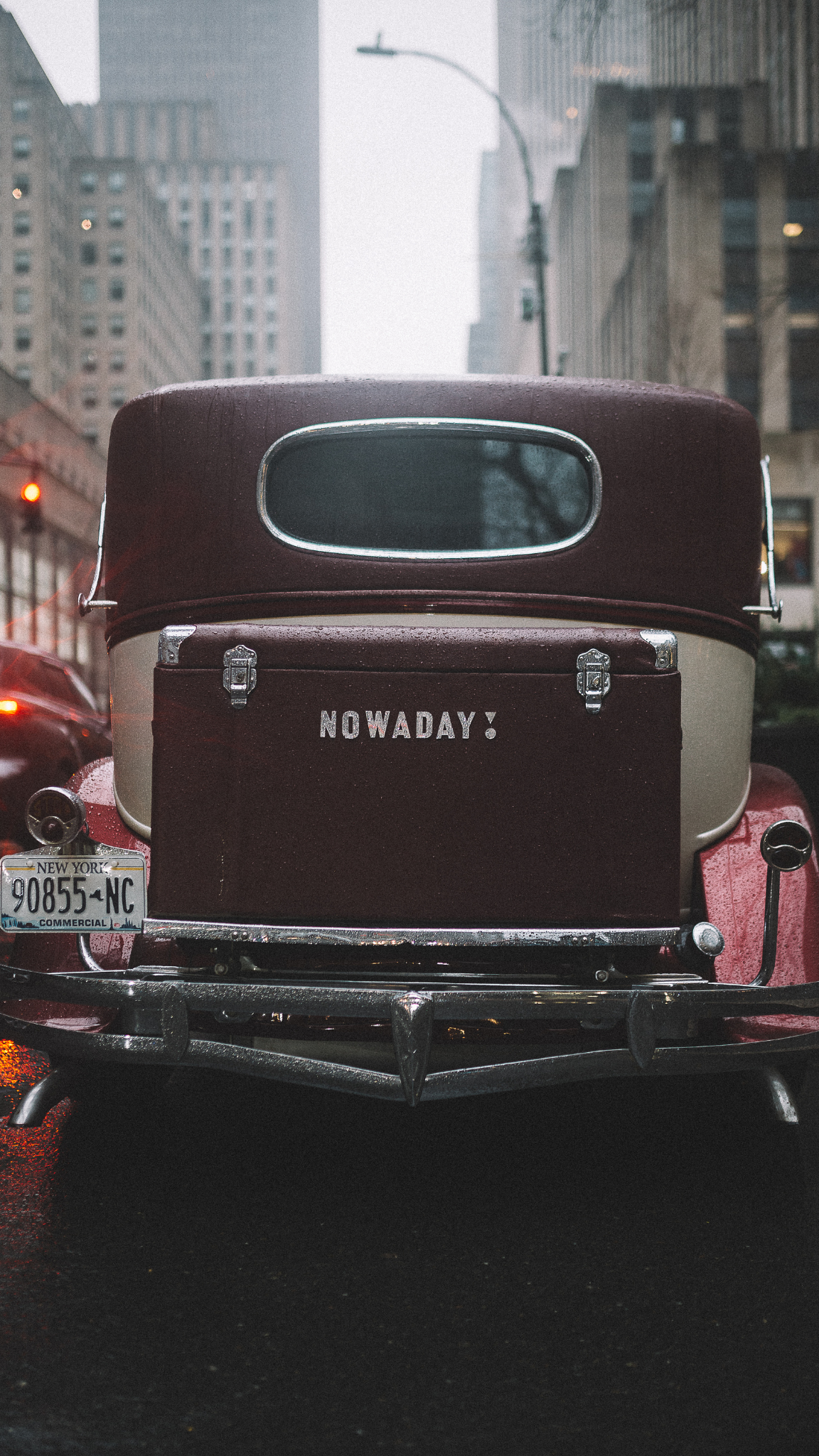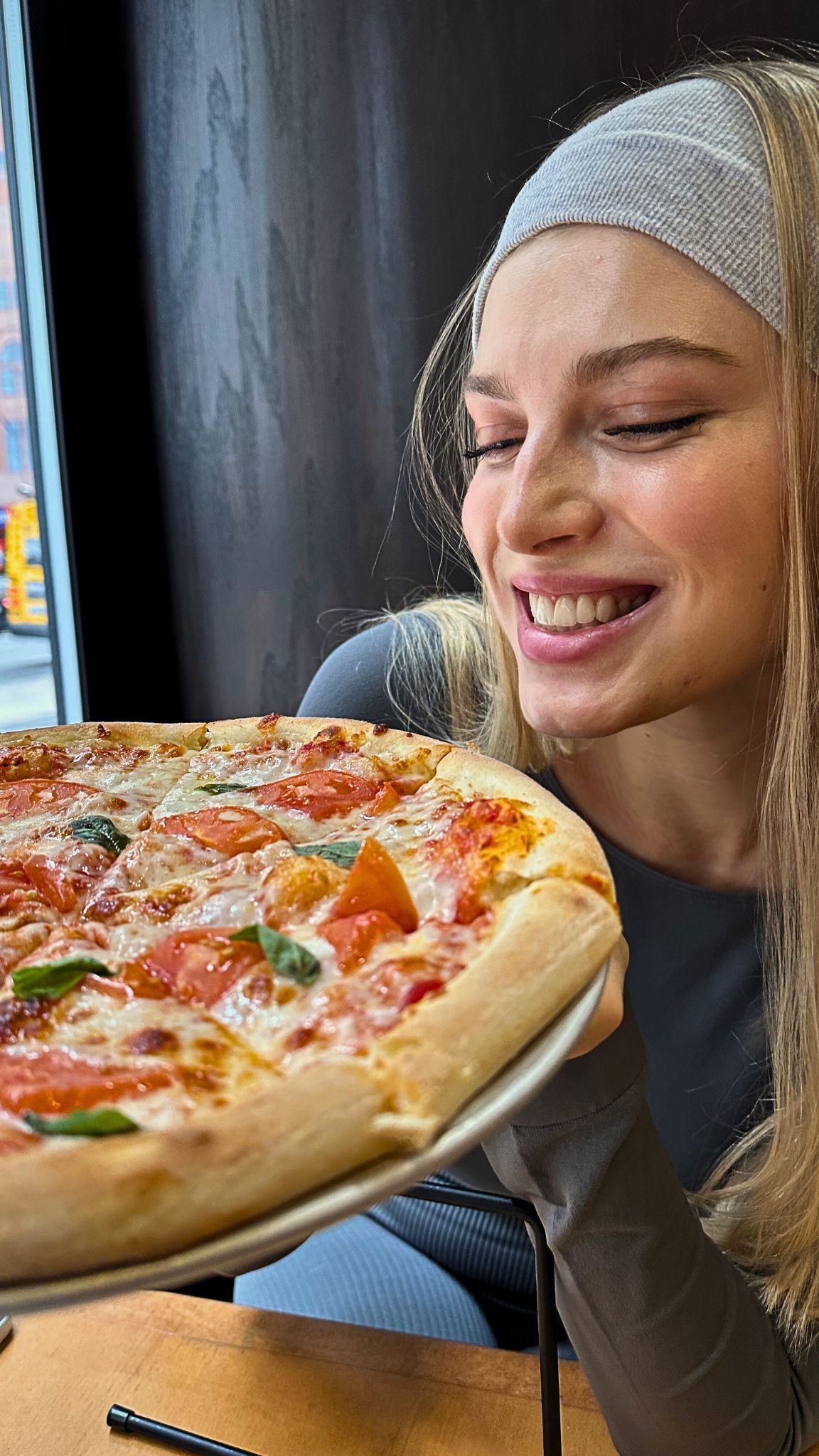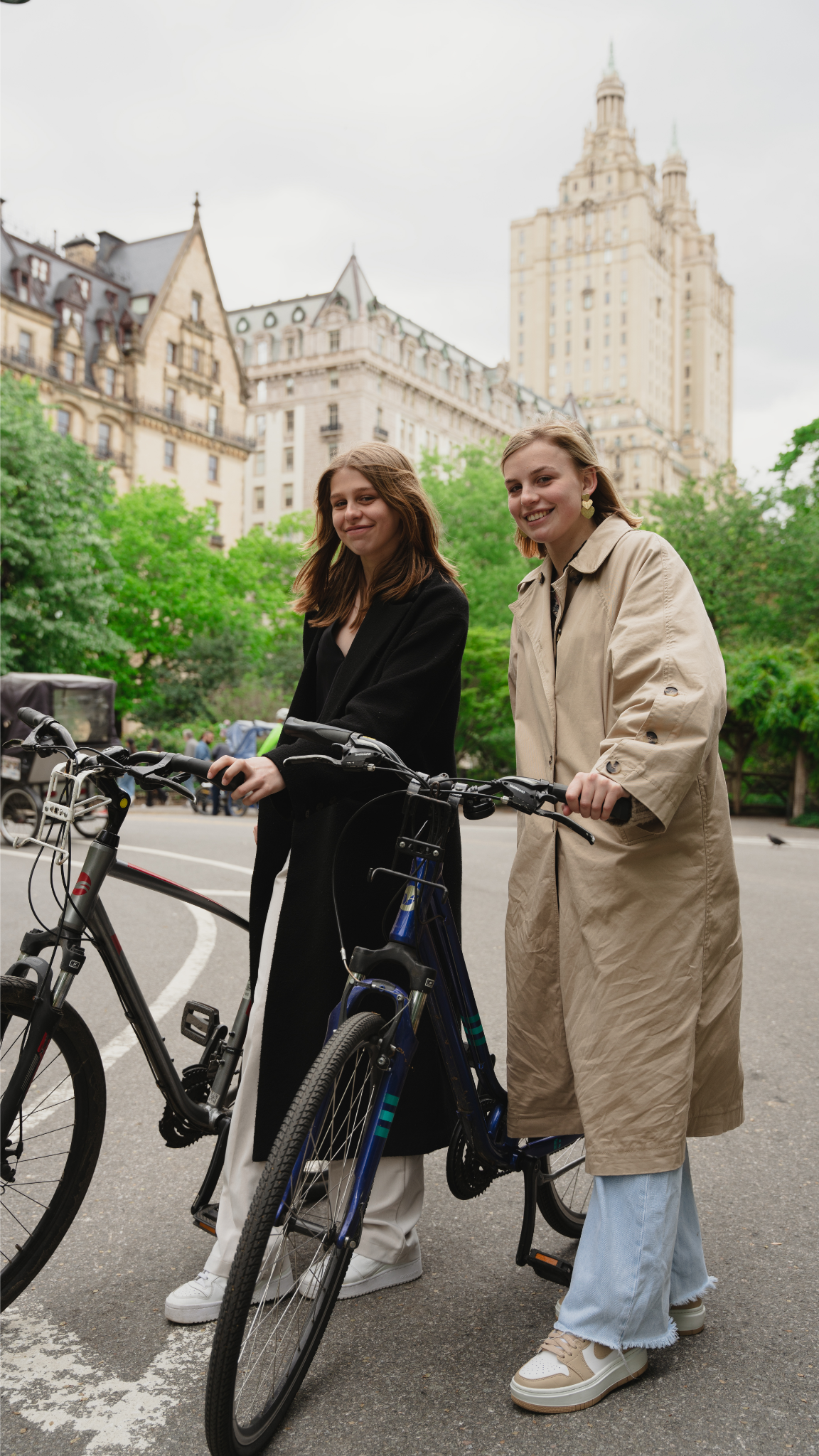 New York City Lifestyle Bundle (Nowaday x Ella Mozzarella x Bike Rent NYC)
Whole Tour Duration: 4 Hours
Take yourself on a Central Park Bike/Scooter Rental (2 hours approx.)

Vintage Car Tour around Midtown Manhattan (1 hour approx.)

Eat at Ella Mozzarella (1 hour approx.)

2 Appetizers

2 Mains

2 Desserts

2 Drinks
The ultimate New York City experience!
Central Park Tours by Bike Rent NYC, the Official Bike Rent company of NYC Parks
Great food and exceptional service by Ella Mozzarella
A unique and private vintage car tour by Nowaday

Book your exclusive date for $249!
Booking Availability: 3:00pm
Note: That traffic may affect the duration of your tour.
This vintage car tour takes you on a unique journey through the iconic streets of Midtown. As you ride in your vintage vehicle, you'll witness the iconic landmarks and skyscrapers of Midtown Manhattan, such as the Empire State Building, Chrysler Building, and Rockefeller Center. Your chauffeur tour guide will regale you with stories and anecdotes about the city's colorful past, like: 
The Roaring 20s in New York

The Prohibition Era

The Rise of Speakeasies

The Rise of Organized Crime and Notorious Gangsters
Our vintage cars - the Hudson Great 8 and the Ford Model A, are your personal time capsules and the perfect setting for a unique experience that you will never forget. Experience the typical 1920s vibe by getting an exceptional perspective on the rich cultural and architectural heritage of the area.
Our vintage car tours are also a perfect gift to surprise a loved one. Book a tour and experience the city like never before.
Your Unique New York Experience Starts Now