COCKTAIL MAKING CLASS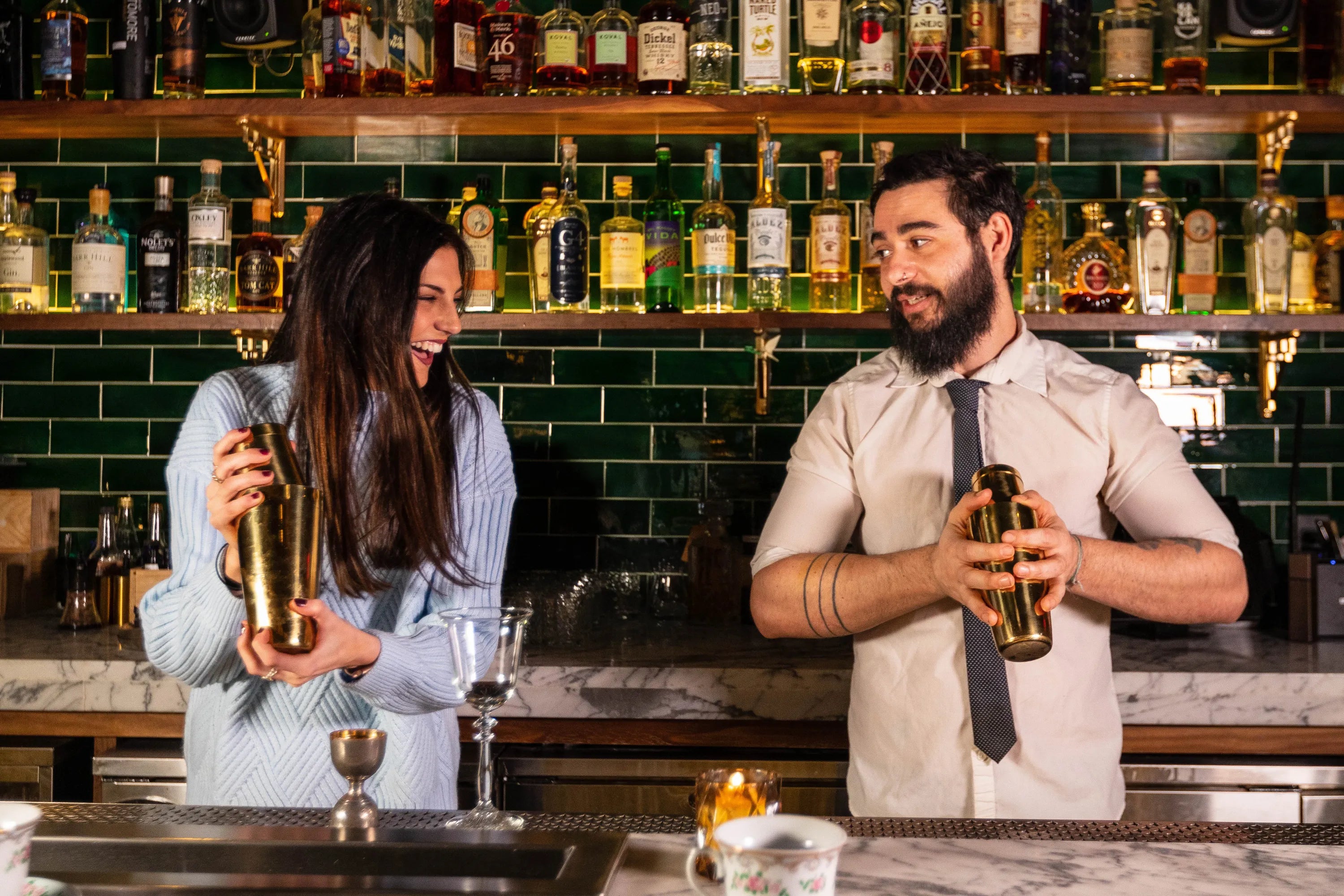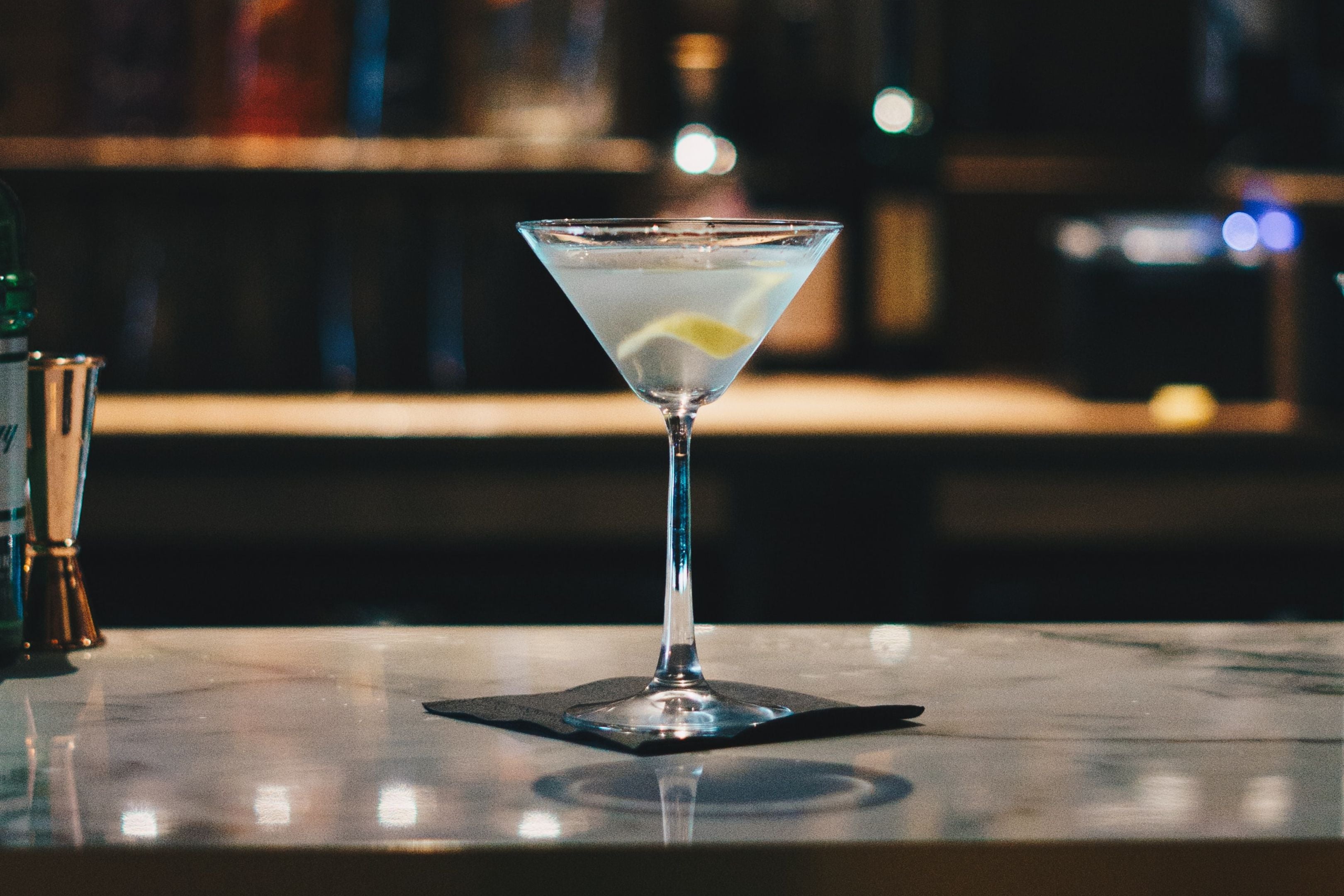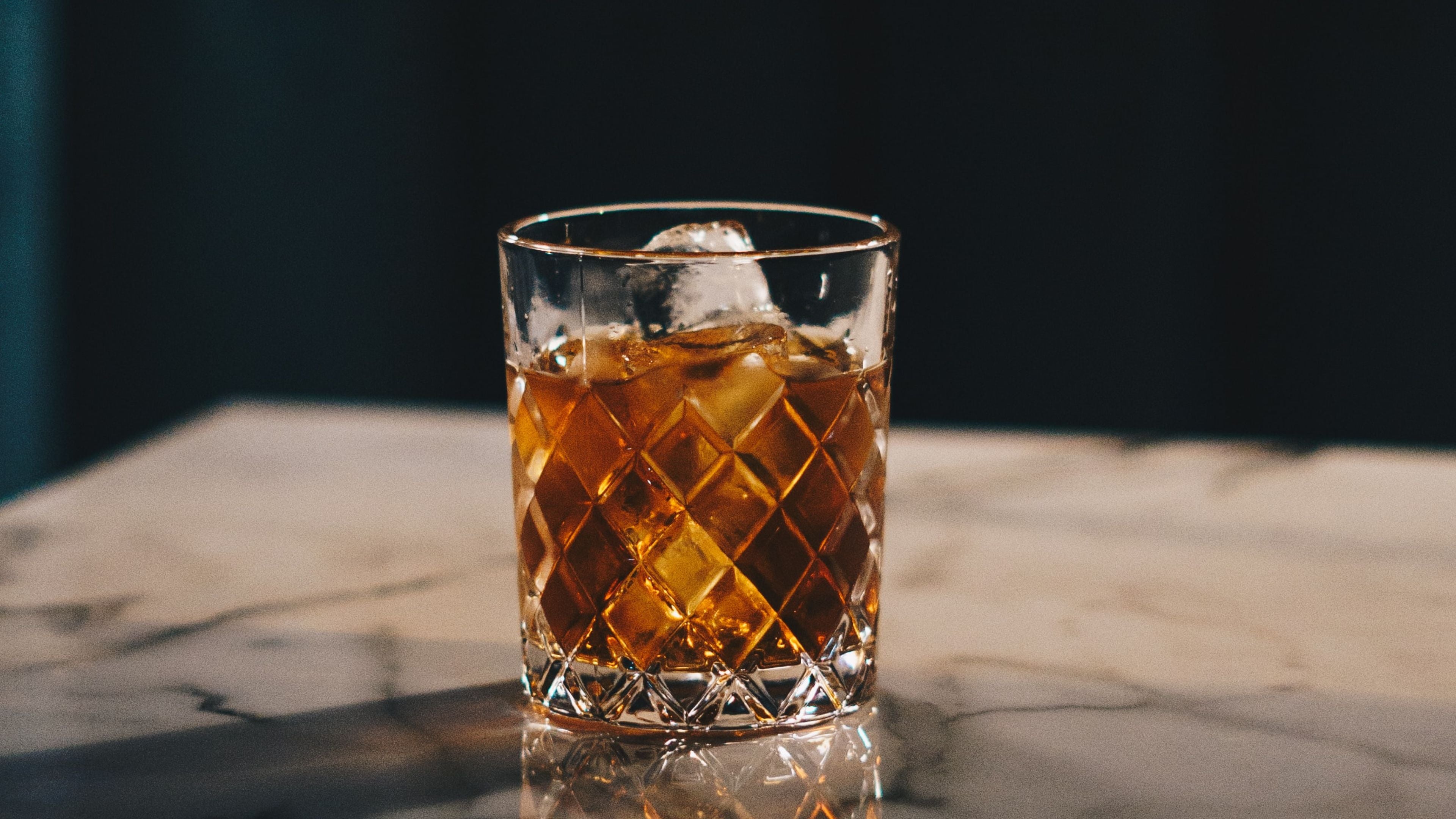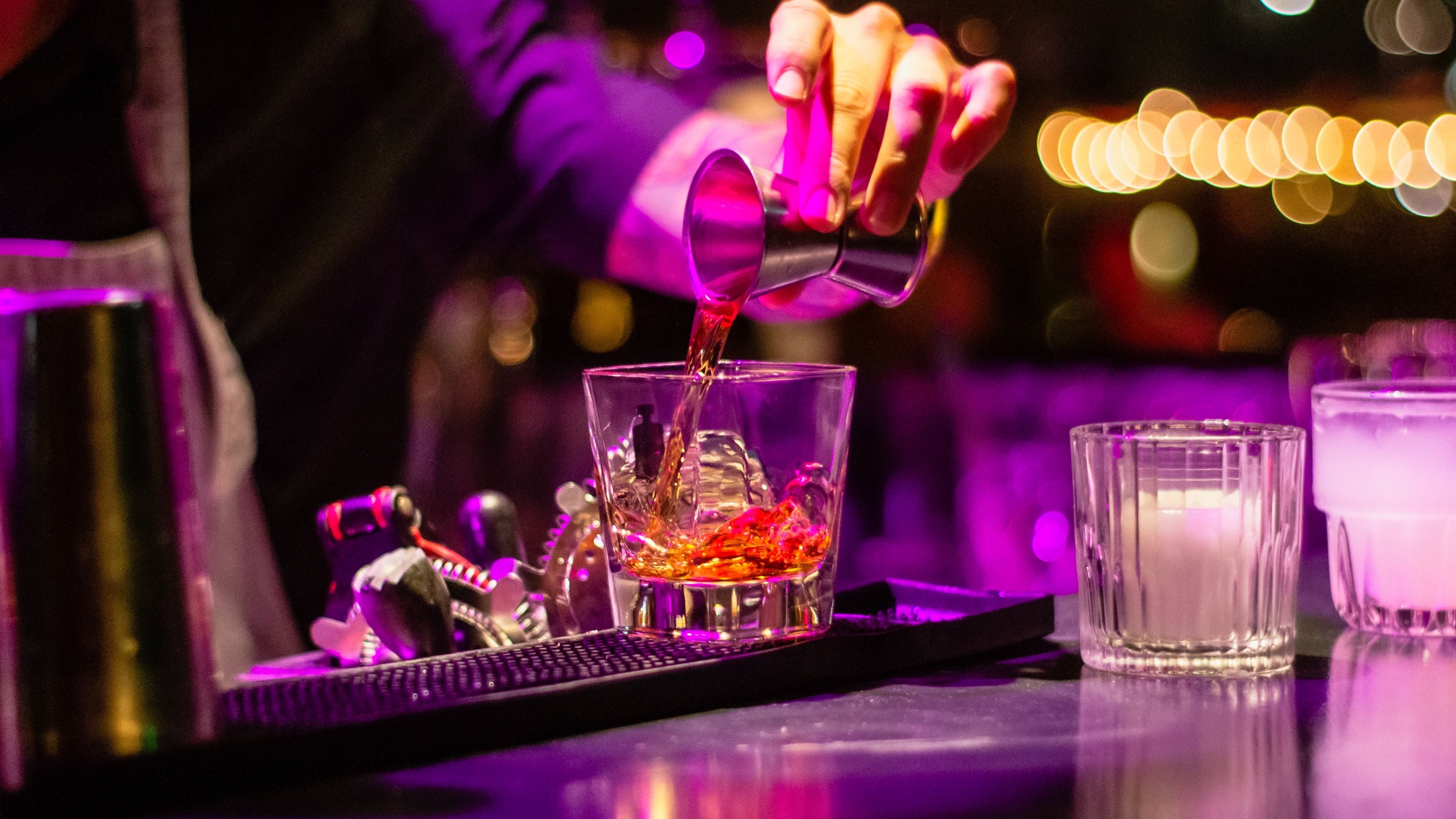 COCKTAIL MAKING CLASS
Tour Duration: 1 Hour
Book your one-of-a-kind Cocktail Making Class for $149 per person!
Booking Availability: 12pm to 10:00pm
Shake it up a little in our Cocktail Making Class!
Our cocktail making class is designed to provide you and your friends and family with a comprehensive understanding of mixology and the art of crafting the most delicious cocktails. You will be picked up by a classic vintage car, that takes you to a hidden gem of a speakeasy - to provide an intimate and exclusive setting. Our class is led by an experienced bartender, who will cover a range of topics, including selecting and measuring ingredients, proper mixing techniques, and garnishing. You will have the opportunity to experiment with various types of spirits and mixers, and will learn how to create classic and contemporary drinks.
But that's not all! You will also learn something about the history and cultural significance of cocktails in New York - from The Prohibition Era to the Rise of Speakeasies. Don't hesitate to ask questions and engage with the material as we want to create a vibrant and interactive environment. Whether you are a seasoned cocktail enthusiast or a beginner, this Cocktail Making Class offers an opportunity to expand your knowledge and develop your skills as a true mixologist. So don't miss this exciting experience, that is sure to leave all of you with a newfound love for the art of mixology.
Everything you need to know in a nutshell:
1 Hour Cocktail Making Class
Groups up to 7 people
Pick up at

910 7th Ave, New York, NY 10019 

(Ella Mozzarella Pizzeria - Midtown) Or 174 Grand St (Onieals - Downtown)
Pick up in a Vintage Car with Private Chauffeur
3 Cocktails included for a price of

$149 per person
PS: Our Cocktail Making Class is also a perfect gift to surprise a loved one
Your Unique New York Experience Starts Now